Home Care Industry Outlook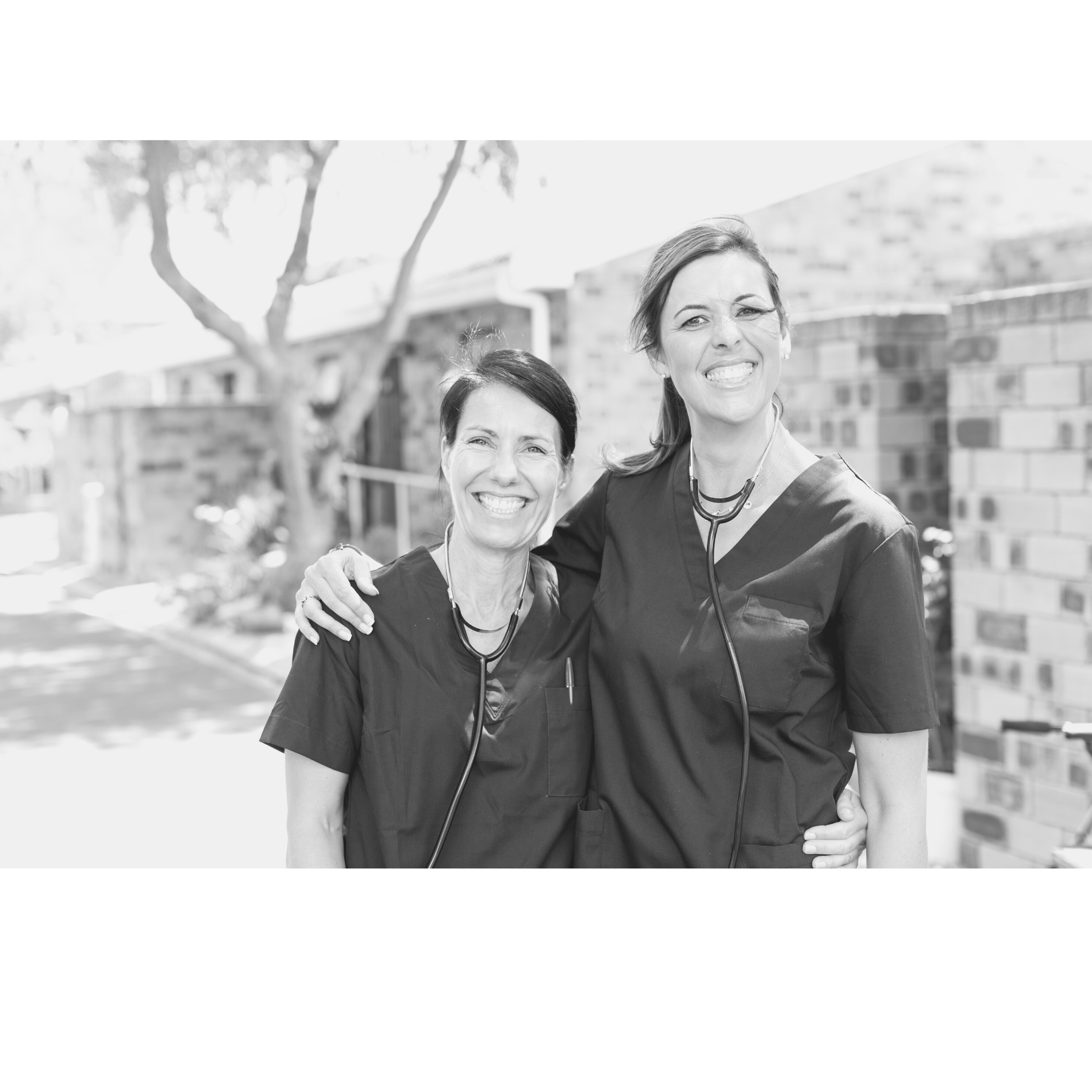 The world is shifting rapidly, and not just because of the current global health climate. America's population is aging swiftly, and there is more need for long-term care services than ever before. But for all the challenging news we hear, it's easy to forget that there are positive changes, developments, and innovations happening all around us.
In this new landscape, what will care at home look like by 2022?
The Healthcare Industry Today
There's no one right way to age. That's why the long-term support and services (LTSS) industry offers many options for American seniors. You and your loved ones can choose between aging at home or in a care facility, with various care levels ranging from occasional assistance to full-time supported living.
These days, three out of four older Americans plan to age in place—that is, live independently in their family homes. And thanks to innovative care strategies, it's entirely possible for seniors to live safely in the place they feel most comfortable.
With the help of technology, seniors are empowered to live more independently. That involves everything from electric stairlifts to monitoring devices, home safety alarms, and smart lighting systems. Even seeing a doctor has become easier: thanks to Telemedicine, you can call or video chat with your physician or specialists remotely, eliminating the need to travel and spend time in medical offices. Even when you live independently, help is never far away.
Demand for Services
The demand for LTSS will only increase in the coming years. In fact, recent data indicates that the number of individuals using long-term care services of any kind will skyrocket in the next three decades. According to the 2017 profile of Older Americans, there were 49 million Americans aged 65 or older in 2016. By 2060, that number is expected to almost double to 98 million.
Likewise, in 2000, 13 million Americans used long-term care services, including at-home and residential care, assisted living, and skilled nursing facilities. This number is expected to double in size by 2050, leading to a total of 27 million people in the LTSS system. With America's rapidly aging population of baby boomers, it's clear that the need for LTSS will continue to grow, and the industry will have to grow with it.
What to Expect
With the impending strain that will soon land on the LTSS industry, a new generation of carers is urgently needed to answer the call. This year, the federal Labor Department reported, via the New York Times, that employment of home health and personal care aids would rise by 34% between 2019 and 2029. The article went on to say that careers in in-home medical care were the 6th fastest-growing occupation in the country.
In fact, in 2014, Home Health Care News posited that home health care careers would spike significantly in the coming decade. Jobs in home care, they suggested, would account for almost half of the new jobs created. They predicted there would be 50% more jobs by 2022 – and they were right!
As for the state of global health, the impact of COVID-19 on long-term care has been undeniable. LTSS requires uniquely hands-on care and treatment, making it both difficult and dangerous for all parties involved. Support providers, especially in a hospital setting, are expected to work with handfuls of patients a day, increasing the risk of transmission through close contact. But thanks to in-home care, there may be a different way to support seniors.
Industry Innovations
It has become crystal clear that eldercare is heading in a different direction for 2021. Models of care are shifting towards improved health and well-being, with a particular focus on the patient's wants and needs. Gone are the days of cold, impersonal, and standoffish senior care.
The future of LTSS holds the promise of emotional support, mental health care, and genuinely cooperative partnerships between patients and providers.
Research shows that 75% of healthcare consumers want to work collaboratively with their healthcare providers to identify and meet their health goals. That, we hope, is what's in store for the LTSS industry as well.
After all, what is the purpose of long-term support? Of course, it's to keep you or your loved one safe, clean, and healthy. It's to help meet their needs, both physical and emotional. But at Qualicare, we believe that you cannot have quality care without compassion, empathy, curiosity, and patience.
Qualicare offers uniquely flexible, supportive, innovative, and collaborative care for all ages, needs, and preferences. Our motto is "Home Care For Every Need," and we truly stand by that. There is no one-size-fits-all solution for care, just as there is no one right way to age.
We offer comprehensive home care services, including household management, companionship, and family care coordination, in addition to specialized care services for patients with Alzheimer's and dementia, those in need of palliative and hospice care, and managing hospital-to-home transitions.
But with the sector growth in the coming years, Qualicare is looking to expand into more cities and states in the US. To do that, we need qualified franchise owners and entrepreneurs to launch the brand in the markets. So how can you know if starting a Qualicare franchise is the right path for you? Ideally, you have a background in healthcare, business management, and/or sales and marketing. Qualicare offers a unique blend of home care business advantages that make us the right franchise brand. From the 360 approach ensuring a balance array of services to provide, a team of dedicated coaches, marketing and services support, to a simple process that ties it all together, Qualicare is the top home health care franchise opportunity.
If you are as passionate about health care and have a desire to become a business owner, contact us today to learn more. This is a once-in-a-lifetime opportunity to make a real difference with an organization that genuinely cares and is working hard to make a positive change in the world.
To learn more about becoming a Qualicare Franchise Owner, complete the Request Information form on our website today.