4 habits of successful people you can apply to your franchise business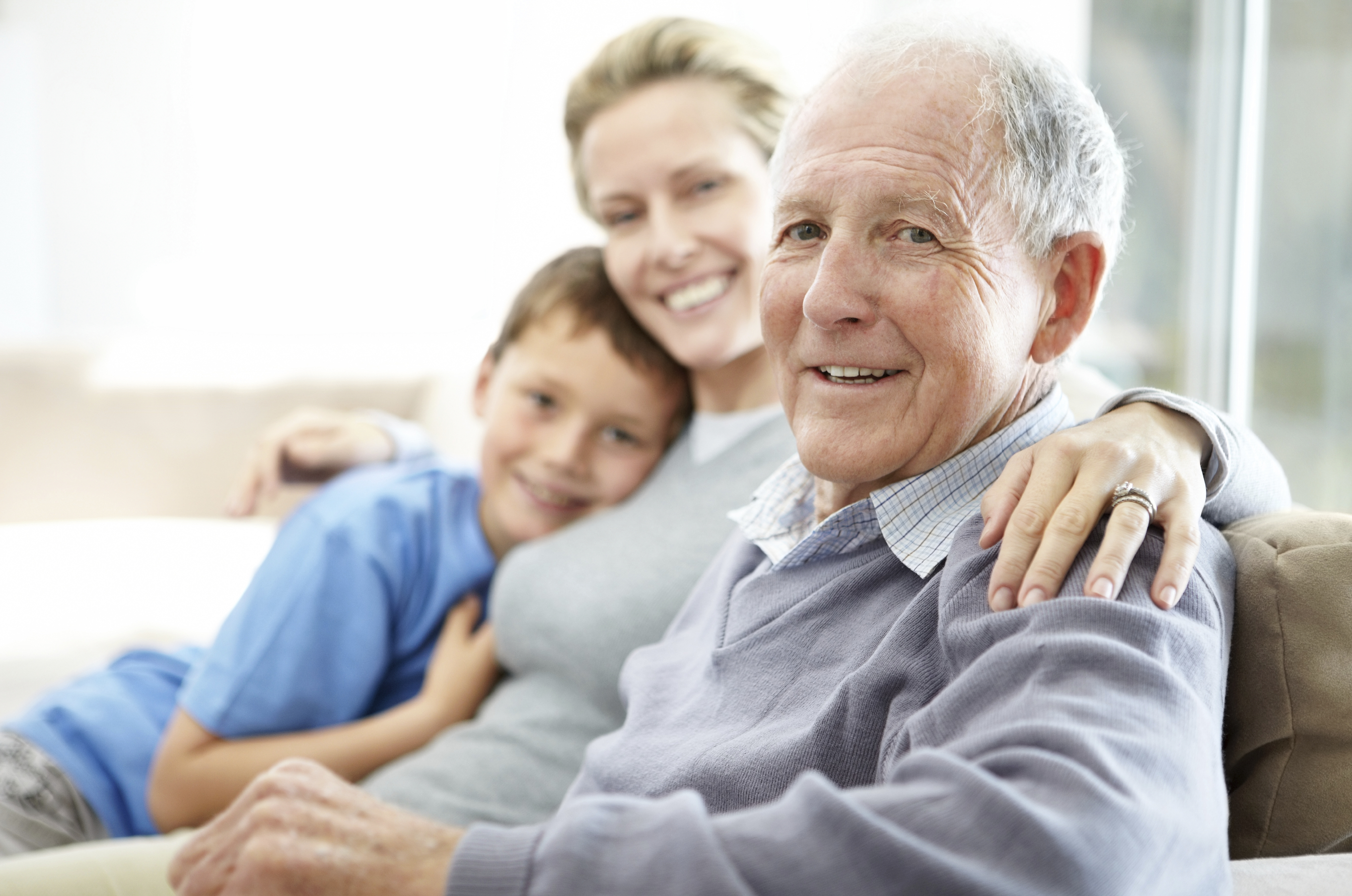 Want to be an achiever? One of the best things you can do is to emulate those successful people you admire the most. What is it that makes them stand out from the crowd? We take a look at habits that you can adopt which will help you succeed with your business venture.
Set your Goals and Frame them for all to see
Goal setting is your roadmap to success. If you don't know where you are going, you're never going to get anywhere. Start with those big dreams and grand schemes. Decide exactly where you are going to take your home care business and precisely what it means to own a profitable franchise.
Next, set shorter-term goals that include 5-year, 1-year, 6-month, and 3-month targets so your grand schemes don't seem so imposing. Having a home care business means you captain your own ship, so start each day with a list of things you would like to accomplish. This will mean you get less distracted by emails, phone calls, and the daily disruptions that draw us away from productivity.
Your time is your most valuable asset and knowing where to spend it to be able to hit your 1 year goal is critical especially in the first year of your business when your habits become the driver of your success. One successful franchise owner even suggested framing your goal sheet and hanging it above your desk.
Define all areas of Success
Does success mean owning a profitable franchise, having a healthy work/life balance or making a difference in the lives of the families you help through your home care business? Perhaps it means all of these things to you. Defining what success means for you will help you to keep perspective and your eye on the prize.
Without having this defined, when the days get hard, you'll quickly lose passion for what you set out to do. Be descriptive and visual when defining all the aspects of your life you're looking to achieve through entrepreneurship.
Sweat the Small Stuff
"People will forget what you said, people will forget what you did, but people will never forget how you made them feel," Maya Angelou. When you own a business, your customer service is what determines your success. When families know you care, when patients feel they are in good hands, when caregivers feel appreciated; you will turn loyal customers into raving fans.
As a Qualicare franchise owner, you are encouraged to care, contribute to the community you live in, and participate in community events. Take time each day to show appreciation to those vendors, caregivers, and clients who are doing a good job.
Focus
When you buy a home care franchise, you have to wear many hats. It's easy to get distracted and overwhelmed. Limit your email and social media times to twice a day so you have time to focus on your goals. You'll be surprised how efficient you get at answering emails when you set an hour aside for them. Work on the projects that will drive your business forward first!