Franchise owner interview: Warren Johnstone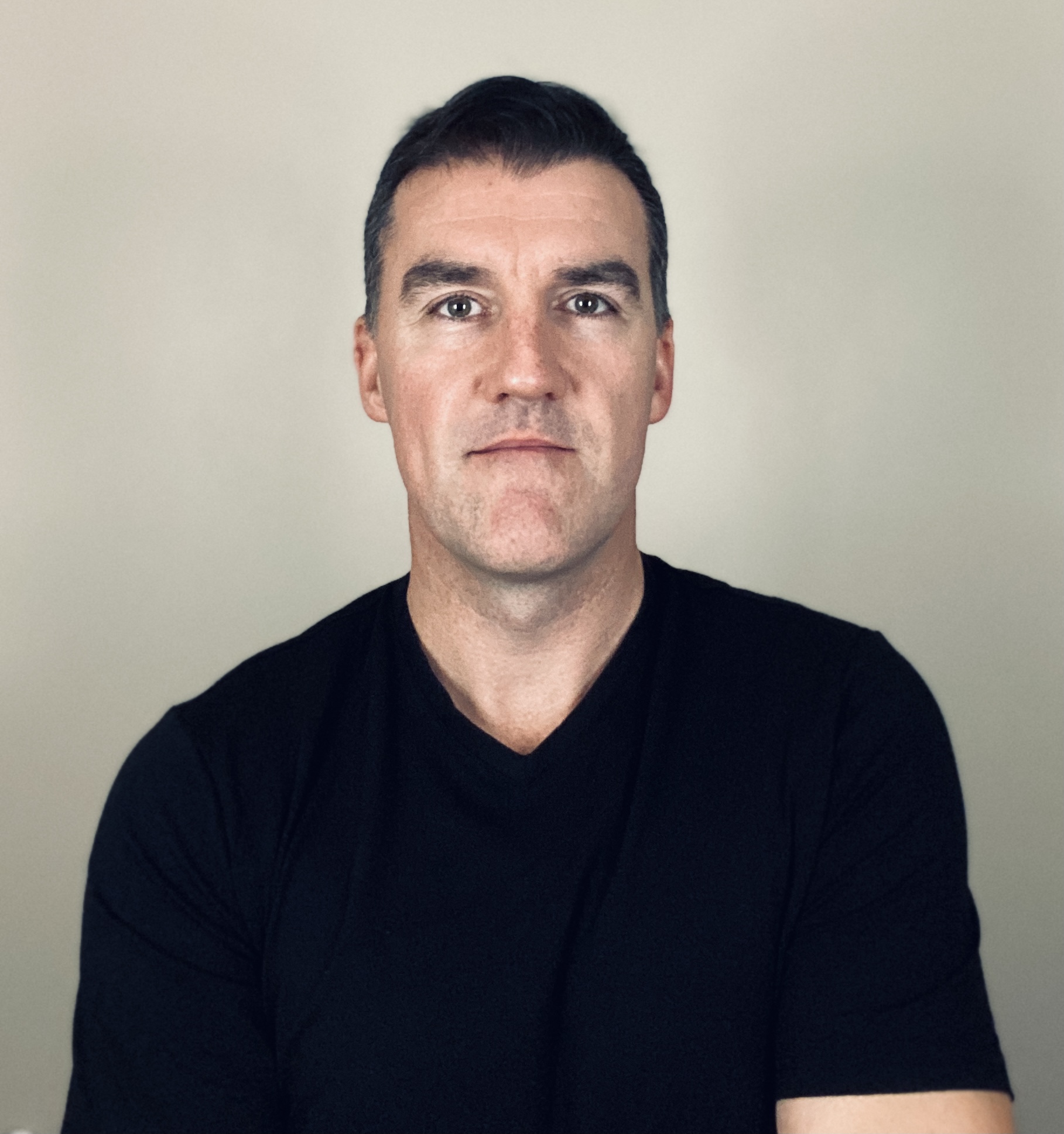 Warren Johnstone opened the Qualicare Vancouver branch in March, 2021. Now nine months into his new venture, Johnstone offers readers both wisdom and lessons learned through experience. Check out our interview with Johnstone below!
What sparked your initial idea to explore owning a Qualicare franchise?
When the Covid-19 pandemic disrupted the world in early 2020, Johnstone saw that many people were selling their companies, and he recognized that it could be a good time to start a new business.
"I'd been working for 20 years in different labor-based industries, [including] the property management world, janitorial world, different industries that provided a form of service in labor," Johnstone said. "I looked at the industries I'd been in before and none of them got me excited."
However, Johnstone understood the business of providing labor as a service and has connections in the healthcare field. The Qualicare model stood out to him.
Johnstone personally witnessed his grandparents' struggle in declining health without a good option for home health care. His grandparents ended up in assisted living facilities, where their quality of life declined.
"I wanted to try to prevent other families from going through that," Johnstone said.
Due to his family's experience, Johnstone understood how owning a high-quality senior care franchise could drastically improve the quality of health for individuals and their families, leading him to open Qualicare Vancouver this year.
How would you describe the initial process of starting a new business? How do you work through the more challenging emotions?
"It's definitely a scary process," Johnstone said.
Fortunately, Johnstone, along with all of the new franchise owners, attended a Bootcamp set up by the Qualicare home office to teach new franchise owners the basics of running a Qualicare franchise.
"The initial Bootcamp [Qualicare] puts the new franchise owners through was great," Johnstone said. "Qualicare did a great job of preparing us to get out and meet clients and to find new clients."
The first few months, Johnstone said, had many moments of anxiety. At the start of a business, there are expenses, but no clients and no revenue.
"You have to kind of stay the course and make sure you're getting out there and making the connections," Johnstone said.
What has surprised you about running a Qualicare franchise?
"I've been surprised how reluctant people are to get help even though they need help," Johnstone said.
Even though many people have serious healthcare needs and the means to hire caregivers at home, guilt and hesitancy tend to impede prospective clients from obtaining the home healthcare they need, Johnstone said.
"It's been a surprise to me, to educate them [clients] on what's out there and make them feel comfortable, that there's no reason to feel guilty," Johnstone said. "We can help them and help their families."
What networking strategies have been effective for you in gaining new clients?
Since Johnstone began his new business during the COVID-19 pandemic, he says that people are more receptive to electronic communications since there's not as much in-person activity.
"I've found that getting the word out electronically has been effective," Johnstone said. "Especially with other people in the healthcare world. We're all sending emails for clients and other professionals."
Johnstone said that it's important to keep the Qualicare name in people's minds and that it is important to connect with people multiple times.
Additionally, Johnstone said he joined a networking group for business owners that meets every Tuesday. "We get together and try to pass on referrals to each other," Johnstone said. "I've gotten a few referrals that way."
Johnstone says he's looking forward to bigger in-person conferences once they start happening again as well.
What are some of the rewards of owning your own franchise? What brings you joy?
Recently, Johnstone said that the daughter of a former client left a really nice review.
"In the review, she wrote that she never heard us say 'no' and that we were always willing to help," Johnstone said.
The philosophy Johnstone says that he has always said to his team is "we say yes" or "we have to find a solution."
"It was a pretty rewarding moment for me, that the client noticed our willingness to help and to go above and beyond," Johnstone said. "Even though there are difficult clients and difficult situations, that was really rewarding and adds some motivation."
What does Johnstone want prospective Qualicare senior home care franchise owners to know?
"It's been great," Johnstone said. "It's hard to summarize the emotions of starting a business and to see it start to get successful in some ways."
Johnstone described starting a new business as "two steps forward and one step back. You have to be prepared for the setbacks, and then jump forward."
The ability to remain "as level as possible" Johnstone said, is vital to keeping the new business going.
Are you interested in learning more about Qualicare's in-home senior care franchise opportunities? Check out the website to learn more today!