The Evolution of Pandemic-Era Home Health Care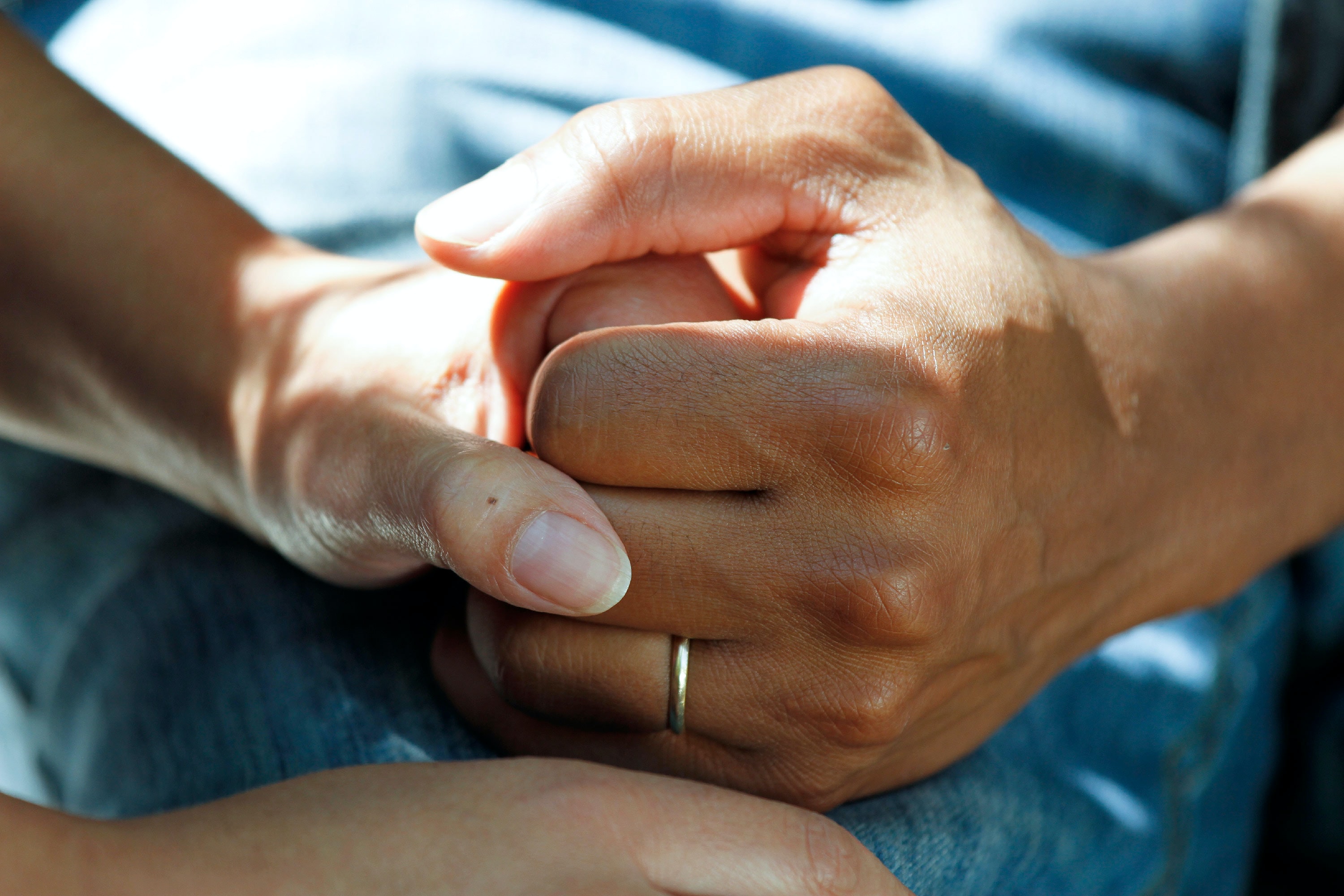 Two years ago, the coronavirus pandemic brought a tidal wave of change, with social distancing restrictions, staffing shortages, and the stress of encountering a new, deadly disease. Over 600 million people, including over a million in the U.S. alone, died of the disease, according to the Johns Hopkins University of Medicine Coronavirus Resource Center. The global economy experienced major upheaval, and no more so than in the healthcare industry, which had to rapidly evolve to meet the needs of the time.
At Qualicare's in-home health and senior care franchise locations, we withstood the transformation by working together and meeting each new challenge with ingenuity. Qualicare's home office empowers franchise owners and caregivers to thrive as home health care evolves. Innovations in telemedicine, creativity in staffing challenges, and a broad network of support have allowed franchise owners to benefit from the industry that continues to rapidly grow.
Healthcare remains a booming industry
"The need for medical services went through the roof during the pandemic," said Nathan Weber, Vice President of Business Development at Qualicare. The demand for nurses and other medical professionals increased so much that some franchisees added hundreds of thousands to their revenue on that side of their business alone.
Now, more than ever, staying at home is important to a generation of aging Baby Boomers. "You don't have to look far to see the staggering statistics on the Home Care industry," said Weber. And since in-home senior care services are more affordable than at a group facility, more people have the resources needed for this vital service offered by Qualicare's 360 Degrees of Care model.
One of the major changes in health care was due to the pandemic limiting global travel. Fewer people could visit and help their loved ones who are home-bound. For people living in care facilities, there was limited access for loved ones to visit and help out. "That affects the mental health of those who are isolated," said Weber.
Restrictions impacted caregivers as well, which "put a larger onus on families providing care themselves," said Weber. "Caregivers, at times, could only see one client — and that greatly reduced the hours they were allowed to work, causing strain on our caregivers' finances." In other cases, caregivers were overworked due to reduced staffing.
However, the need for in-home care only grew. Since group care facilities had high death rates from COVID-19, the benefits of keeping loved ones in their own home were highlighted more than ever. This led to a market shift toward more families choosing in-home care. "One thing that is clear is that the need for homecare remains very high — we see again how this business is recession-proof," said Weber. "Healthcare is one area where we will never skimp."
Staffing challenges display caregivers' dedication to clients
A dynamic aspect of home healthcare during the pandemic was simply finding enough caregivers to meet the growing needs. Julia Sommers, a registered nurse who serves as Director of Care at Qualicare North York said, "We have lost a number of caregivers who did not want to work at all, due to the risk of getting sick being out in the community."
Caregivers who remained at Qualicare also sometimes got sick with COVID-19. Finding replacements on short notice was a challenge. The need for caregivers was so great that nurses, nursing aids, home health aides, and other professionals in the healthcare field were able to be very choosy about where they worked. Qualicare met the moment with business coach Megan White, who supports franchise owners in best practices for hiring and retaining excellent caregivers.
The pandemic highlighted the professionalism, compassion, and commitment that Qualicare's caregivers show our clients. "On the 360 Degrees of Care side, our care experts were working overtime with families to ensure they have the best possible options for their loved ones at all times," said Weber.
"Many staff went above and beyond in caring for their clients," added Sommers.
Qualicare also gained some wonderful new caregivers who decided that working in healthcare was the best thing for them at this time. "Some new caregivers may have lost work in other areas like hospitality, or tourism for instance, but were able to find meaningful work in home care," said Sommers.
Innovations in telemedicine bring family members together
One-way caregivers went above and beyond for clients was by helping to implement and streamline the many new services and technologies that evolved as a result of the pandemic.
Due to social distancing requirements, virtual health care screenings in particular have evolved. "There has been an increase in the use of virtual sessions, even with people who had no previous experience in that area," said Somers.
Qualicare's care team helps clients get set up for their virtual doctor's appointments, or community health programs which are now online. Virtual meetings in the home have allowed multiple family members at different locations to be present during doctor's visits with care experts. "All this has allowed family members who could not be at in-person appointments to be a part of things they never would have seen before," said Sommers.
Additionally, the Qualicare home office has grown its technological prowess to meet the needs of the moment. Already familiar with working remotely during the pandemic, "productivity did not skip a beat," said Weber. "In some cases, necessity being the mother of invention, we improved communications and streamlined many processes."
As the world continues to open, and we all learn how to live with COVID-19, Qualicare, like many other companies, will be back to in-person meetings. "We look forward to getting together again in person when it is safe to do so for our training and annual conference," said Weber.