Posts about:
Benefits of self-employment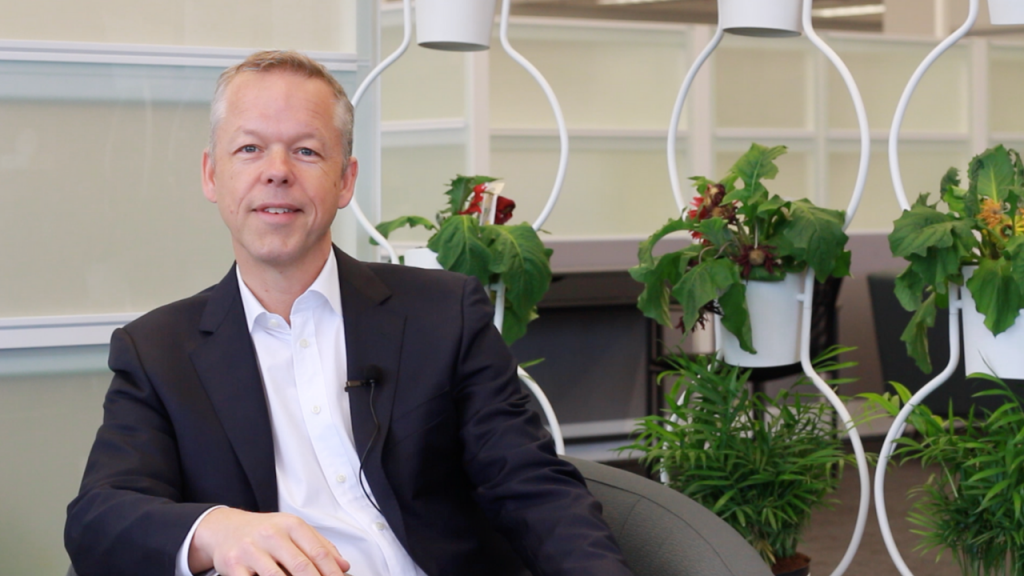 How do you imagine the most honest, satisfying vision for your life? Take a moment to think about it.
Read More

Are you looking for a career change and wondering if self-employment could be a good fit? It's a question Qualicare franchise owners have had to ask themselves, and is an interesting topic to explore.
A comprehensive 2019 Intuit report on employment found that nearly 30% of workers in the U.S., and nearly 40% in Canada are at least in part, self-employed.
This trend is rising steadily, and according to a 2021 New York Times article, 5 Health Care Jobs on the Rise, health care jobs are expanding in general. Job growth for partners in care, such as home health and personal aid caregivers, nurses, massage therapists, and mental health experts, means that opportunities for self-employment are expanding across home health care in general.
Though there are additional challenges and unknowns to self-employment compared to working for an employer, motivated people often thrive in environments which are flexible and full of possibilities. And, regardless of if you start a franchise or individual small business, depending on your situation, there could be government resources and benefits to individuals seeking self-employment, such as military veteran benefits or for assistance to individuals with disabilities.



Flexibility & creativity

Self-employment allows franchise owners to have flexibility, creativity, and control over their lives. Owning your own business means you create your own schedule. You decide when to take a vacation without prior approval, and how to best structure your days. Families of individuals who are self-employed benefit from the flexibility as well, as children can potentially have more time with parents, and a more healthy balance between work life and home life can be achieved.
The goal of self-employment leading to a balanced life focused on the holistic needs of families and individuals, echoes Qualicare's 360 degree approach to care.
As an in-home senior care franchise, the 360 degree approach means that Qualiare franchises not only assist clients with their healthcare needs, but also with the needs of their daily lives. For instance, if a client recovering from surgery needs assistance buying groceries, booking an appointment at a hairdresser, and organizing the multiple healthcare providers they need, Qualicare provides this assistance. All aspects of a client's life are part of the care plan, which gives Qualicare franchise owners a real sense of purpose for their business.
Jen Krum, a registered nurse and Qualicare franchise owner in Bozeman, Montana, said "I really enjoy the Qualicare model," in her testimony video about why she wanted to become a Qualicare self-employed franchise owner.

Growth and expansion
The senior care franchise market provides a broad range of positive opportunities for self-employment, and according to a 2021 article in Forbes, The Future of Healthcare is Coming Home: Three Major Trends to Leverage for Startups, the U.S. home care market is expected to grow from $100B in 2016 to $225B by 2024.
The ongoing growth to the home health care industry provides ample opportunity for new businesses, and for professional development. A major benefit to working for yourself is that if you want to learn about a new skill, you get to just do it. No middle man or proposal is required for approval when you are your own boss.

Are you interested in learning more about self-employment as a Qualicare senior home care franchise owner? Check out Qualicare's website, where you can learn about franchise owner's journeys, and request information about starting a Qualicare franchise today!
Read More